Why Lease or Buy a Car Near Gretna, NE?
Why Lease or Buy a Car
Near Gretna, NE?
Deciding between leasing or buying a car is a pivotal decision in your search for your next vehicle. There are a host of benefits that come with either option, but ultimately, the choice is up to you and what's best for your situation.
If you want expert advice on the advantages to leasing vs. buying or are ready to explore the benefits of purchasing a used car, visit our Ram and Jeep dealership near Gretna today!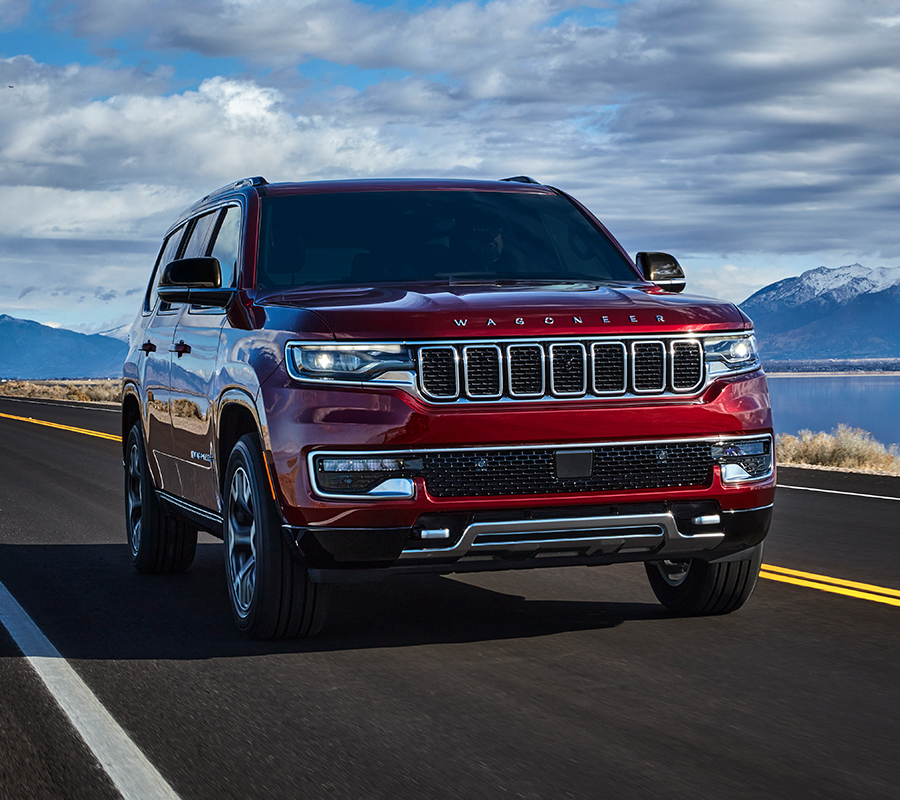 Is Leasing a Car Better than Buying?
If you want to save money on a brand-new vehicle, leasing offers many customers an amazing option to take advantage of. Upgrade to a new Jeep Grand Cherokee lease to get the keys to a vehicle that's fresh out of the factory, or claim Ram truck specials nearby to secure favorable new Ram 1500 lease terms with your agreement.
Perhaps the biggest draw to the lease vs. buy comparison? Many leases require less money up front, meaning you won't have to put down as large of a down payment as you would if you were to buy. Plus, with lower monthly car payments and the latest features at your command, a new lease is an envious position to be in.
Shop from a range of Ram 2500 trims, Jeep Wrangler 4×4 SUVs, Chrysler Pacifica vans and Dodge Durango models by visiting our local car lease center.
Pros of Buying a Car Instead of Leasing
Whether you want to finance a used truck or buy a new Jeep near Papillion, there's a certain level of peace of mind you'll attain when you complete the transaction. That's because buying instead of leasing a Ram truck or Jeep SUV provides you with the ability to use your vehicle how you wish. Prefer to avoid lease return fees down the road? When you buy, you'll escape this entirely.
Did we mention that Edwards Chrysler Dodge Jeep Ram Village Pointe is home to a wide selection of used cars for sale in Omaha at great prices? That ensures you'll receive an amazing value on a like-new vehicle that's built to last and be yours to enjoy for many years down the road.
Plus, new and used car sales come with no mileage restrictions — a part of any lease agreement — ensuring that you'll be able to drive far and wide as you please with no repercussions.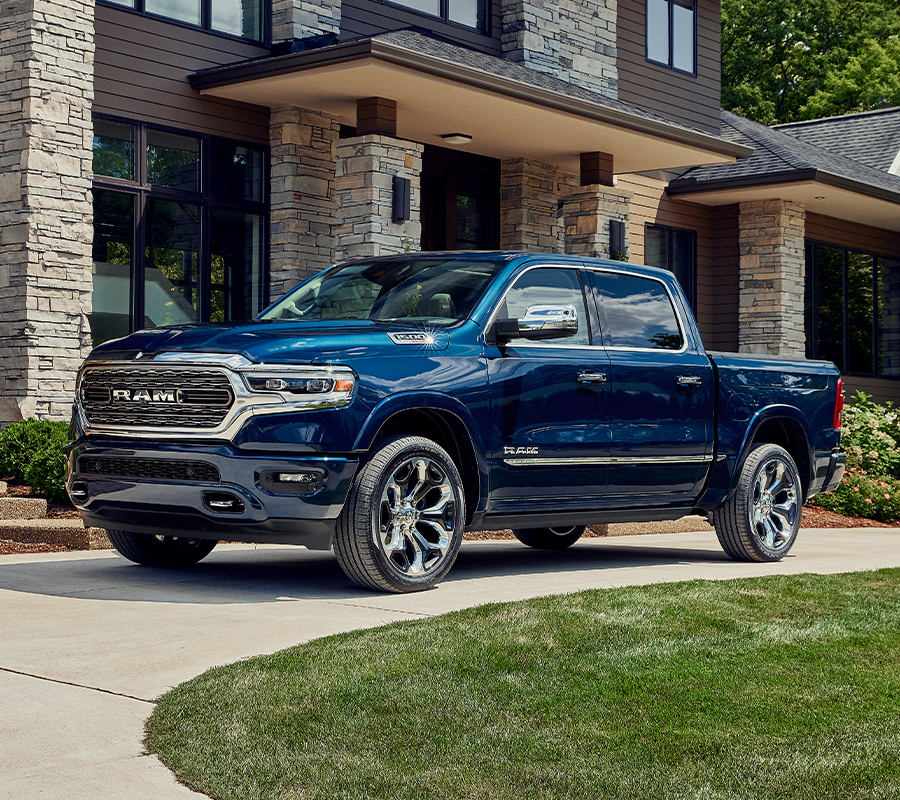 Leasing vs. Buying Comparison Guide
| | Leasing Benefits | Buying Benefits |
| --- | --- | --- |
| Ownership | Pay for use of your new car and upgrade models once it reaches its lease maturity date. | Pay for ownership of the vehicle and work toward having the title in your name |
| Mileage Limits | Mileage restrictions are determined by lease terms | No mileage restrictions |
| Down Payment | Normally has lower down payments | Generally comes with a higher down payment |
| Monthly Car Payments | Generally has lower monthly payments | Normally has higher monthly payments |
| Auto Maintenance | Required to service vehicle according to manufacturer recommendations | Responsible for repairs not covered in warranty |
| Customization | Customizations are not allowed | Customize your car to your liking |